Welcome to Sipi Valley Resort
Your second home from Home
Welcome to Sipi Valley Resort
Your second home from Home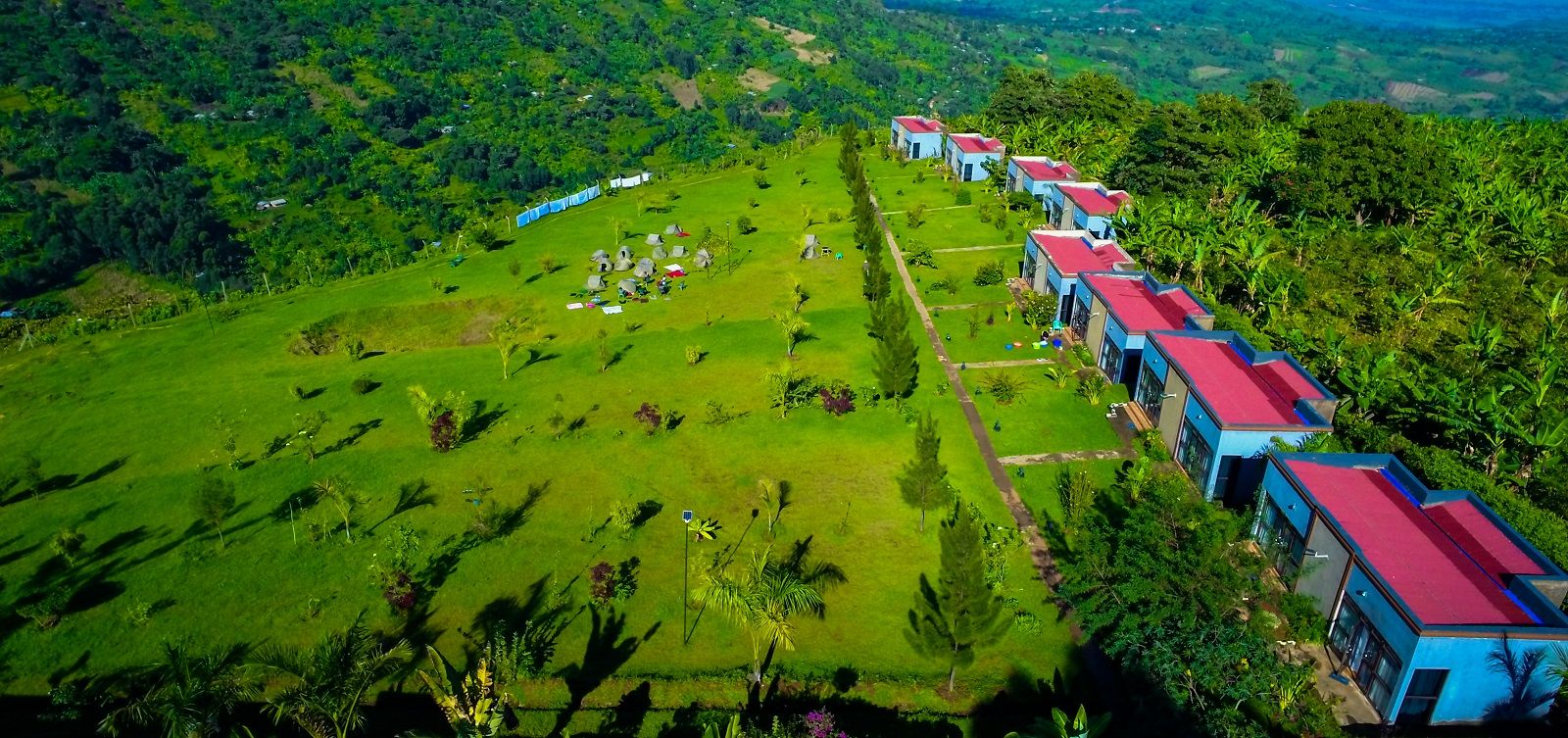 A boutique and exclusive experience awaits you at SIPI VALLEY RESORT.
Your second home from home
Sipi Valley Resort offers accommodation, dining, games, and sports for nature lovers who visit Uganda.
In the countryside on the east, Sipi Valley Resort has reinvented the beauty of nature making it enjoyable for individuals, groups, couples, and families.
The breathtaking views and landscapes coupled with exhilarating sunsets make it an icon of a kind.
The accommodation comprises of the Single Occupancy rooms, Double Occupancy rooms, Luxury self-contained tent with bed and breakfast, half board and full board meals.
Guests who wish to come for camping can bring their own tents or have them hired from our Resort.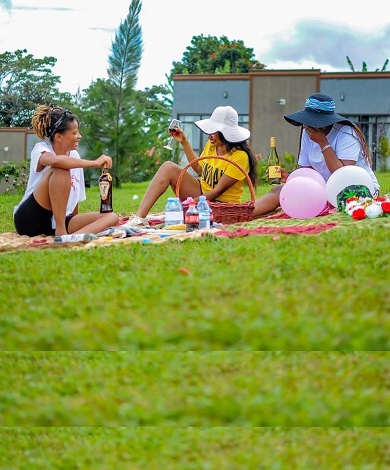 Sipi Valley Resort is located in the eastern part of Uganda, on the slopes of Mount Elgon at around 1785 meters above sea level. The breathtaking view over the plains of Karamoja, the Sipi Valley, and the three Sipi Waterfalls, offer a unique experience while staying at our place.
Due to the high altitude the region has a great climate and beautiful vegetation. The soil on Mount Elgon is very fertile and you will notice this immediately once you arrive in the region. There are plantations everywhere, from Bananas of different types to lots of vegetables, and one of the highlights is the Arabica Coffee, which is of very good quality.
Staying at Sipi Valley Resort gives you the opportunity to get to know as much as you would like about the ins and outs, as well as all activities you can do in this wonderful region.
Comfortable and luxury-designed accommodations ensure you will have great times and a pleasant stay in Sipi.
Starting right from the resort you can hike to one of the Sipi Waterfalls, or go for the bigger round to hike all three waterfalls. A variety of other activities are also very close by, such as abseiling or visiting coffee farmers for a coffee tour. Our guides will be happy to guide you on your hiking trips in our region.
For pure relaxation, comfort and easy-on-your-budget plan
Holidays away ought to be recuperating; Sipi Valley Resort guest rooms are designed to do just that with reliable modern complimentary amenities.
Set out in the countryside and near the Sipi falls, Sipi Valley Resort offers comfortable guest rooms in a quiet and tranquil environment coupled with a cool breeze and magnificent landscapes.
Where we are
 SIPI VALLEY RESORT
Sipi, Kapchorwa District, Uganda
+256 788 814469
+256 700 292008