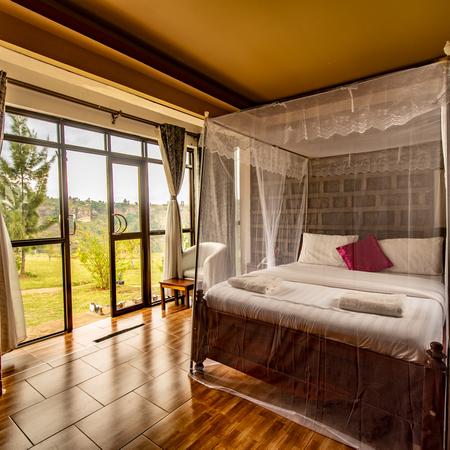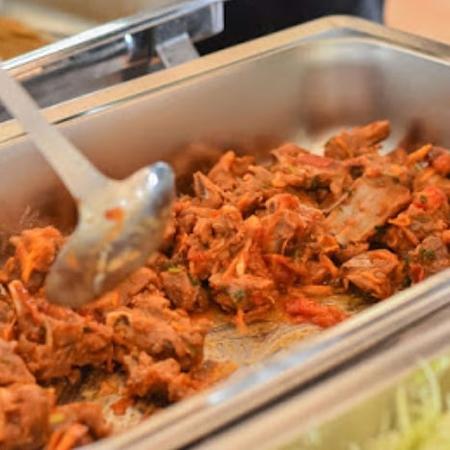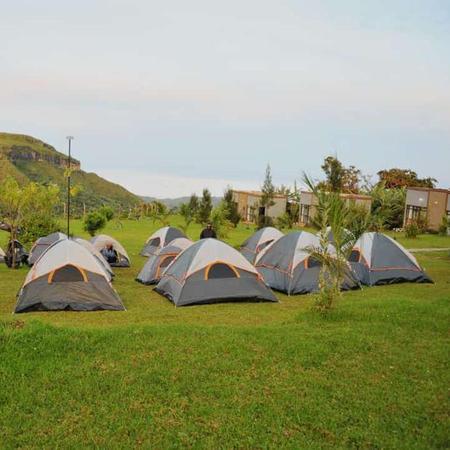 A boutique and exclusive experience awaits you at Sipi Valley Resort, your second home from home.
Sipi Valley Resort offers accommodation, dining, games, and sports for nature lovers who visit Uganda. In the countryside on the east, Sipi Valley Resort has reinvented the beauty of nature making it enjoyable for individuals, groups, couples, and families. The breathtaking views and landscapes coupled with exhilarating sunsets make it an icon of a kind.
The accommodation comprises the Single Occupancy rooms, Double Occupancy rooms, a Luxury self-contained tent with bed and breakfast, half board, and full board meals. Guests who wish to come for camping, can bring their own tents or have them hired from our resort.
Values and Responsibility
– Our social
– Standards of ethical behavior of fundamental beliefs that shape our resort culture
Sipi Valley Resort is guided by the following core values

 Service excellence
Social reponsibility
Dedication and commitment
Competence, discipline, and teamwork
Our Vision
To be the preferred choice accommodation facility in Sipi
Our Mission
Provide highly efficient and professional services to all our clients.
Suubi Reagan Raymoon
2023-05-11
Beautiful place for vacation. Very nice for Sipi falls viewing.
Mike Muizebelt
2023-05-02
The price-quality of the rooms is sub par. A lot of money for little comfort. Dinner was a disaster. No menu, but a daily choice of 2 dishes. After ordering it took 2 hours before any food was served. We paid for 3 nights, but left after the first night. Stay clear of this place.
Clinton Mwebaze
2023-04-18
Last year we had good food, this year it was take away due to time.
Once in a while you need time off work and refresh your minds and Sipi falls is the best place to do that. A very wonderful environment, beautiful scenery with wonderful activities. I enjoyed the hiking and abseiling most. Such an experience to live with as a memory.
It has the best view of the falls and you sleep to the soothing sounds of the romantic falls
A great place to stay when you want to visit Sipi Falls! This place is a nice budget/mid-range lodging for international travellers. The rooms are very nice and comfortable. Some people complsin that there is no bathroom door but only a curtain, but it never bothered me and my wife. The scenery is spectacular! Much better than what many other lodges have. Service is good and reliable. Restaurant food was more of a high end local cuisine arleast during off season, so don't expect a full international menu. We were more than ok with pork/chicken/beef/fish either fried or as a stew served with rice or fries. You can book it also as half-board or bnb and dine in another restaurant in the area. All in all we had a great stay, beautiful cirws and good service for an easily affordable price.